Why do business with Net Wireless Inc.
Net Wireless Inc is a New York based closeout worldwide distributor of mobile phone & consumer electronics.
Our experience in the business enables us to understand our customers' needs and help them find exactly what they seek. In addition, it allows us to present to them comparative alternatives that will help them increase their competitiveness and profitability.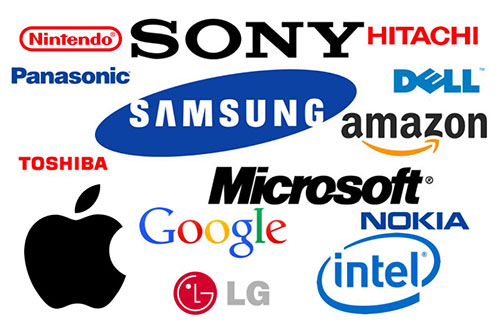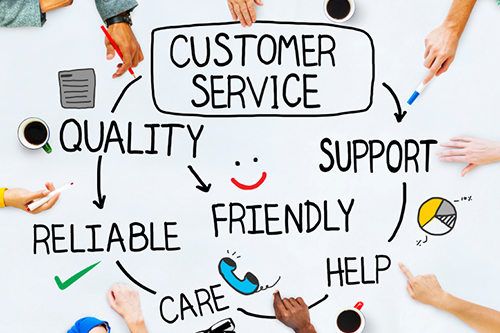 Our marketing and sales efforts are focused in USA, Canada, and Asia markets, where we possess an overall client base of more than 5000 customers who trust us.
Our team has been serving our current client base for over two decades.